Mounted Cum Trailed Offset Disc Harrow
---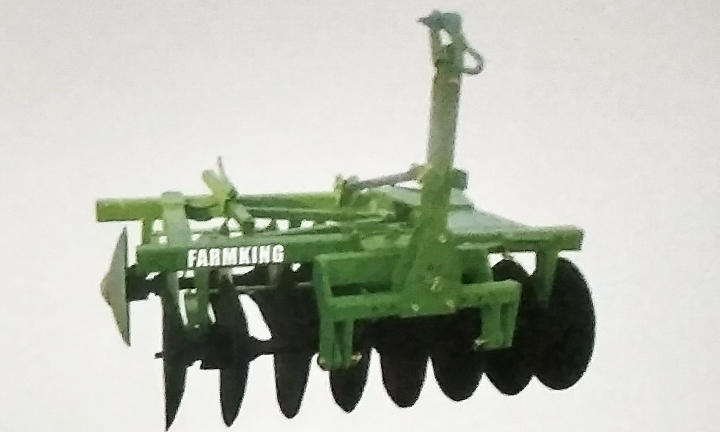 Advantages :
The Mounted Heavy Duty Tandem Disc Harrow used in open farm workings for the superficial ploughing, for the shatter of clods, preparation of soil for sowing, burial of organic substances and remains.
To air the soil and eliminate the weeds.
For breaking the roots.
It can be used in light and medium soil.
Features :
High quality Boron steel discs
Tillage depth of the harrow is 1500 mm.
Easily transportable-as it gets easily attached and mounted.
Maintenance is easy but need not to be scheduled.